A conference call is a great way to gather members together. Disa has a number of conferences called Connects, which are geared towards helping members connect and discuss issues collectively.
The best Connects are those where everyone knows what questions to ask and how they should respond. This is why it is important to set up a conference call!
Many club leaders do not have a way to set up a conference call due to lack of knowledge or practice. However, with some help from professionals, you can make this easy!
This article will discuss how to set up a disa club conference call. Please read through the content thoroughly and do not be too hard on yourself if you do not have experience setting up calls.
Create an account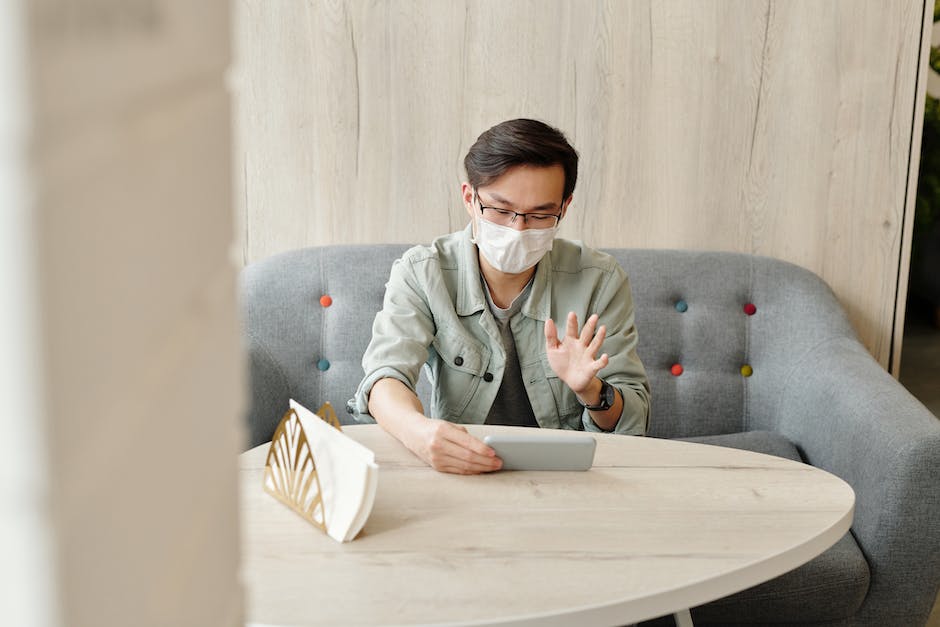 Once your conference call is set up, you're ready to start calling people! You can either call the numbers listed on the disa account, or you can use the disa app on your phone or Kindle device.
Callers must have a disa account to participate in the call. This helps ensure quality calls and that no one is canceling out your participant's voice message.
To begin a disa conference call, you must first enter the phone number of one of your participants into the disa app on your phone or Kindle device.
Add participants to your call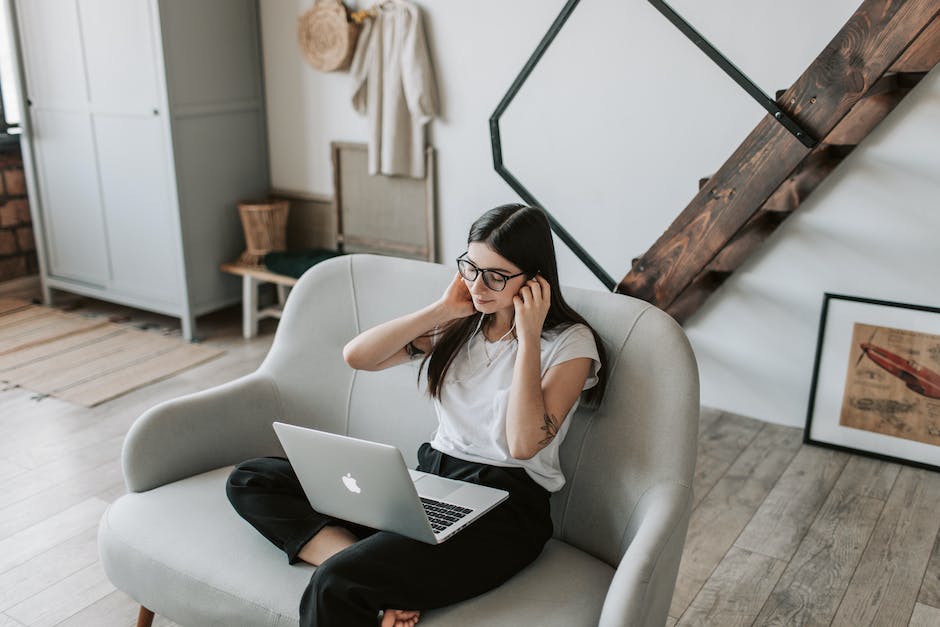 Once you've set up your conference call, the next step is to add participants. Participants can be yourself, a person you're talking to, or a group of people.
When creating a conference call, you can have up to five simultaneous active telephone lines. You can have as many participants on your call as you wish!
To add a participant to your call, you must first determine which line they will use to answer the phone. Then, You can type their name into the phone's menu and boom! They are added as a participant.
You can then ask them questions and respond to them by tapping or click-and-send with the corresponding line of text.
Choose a location for your call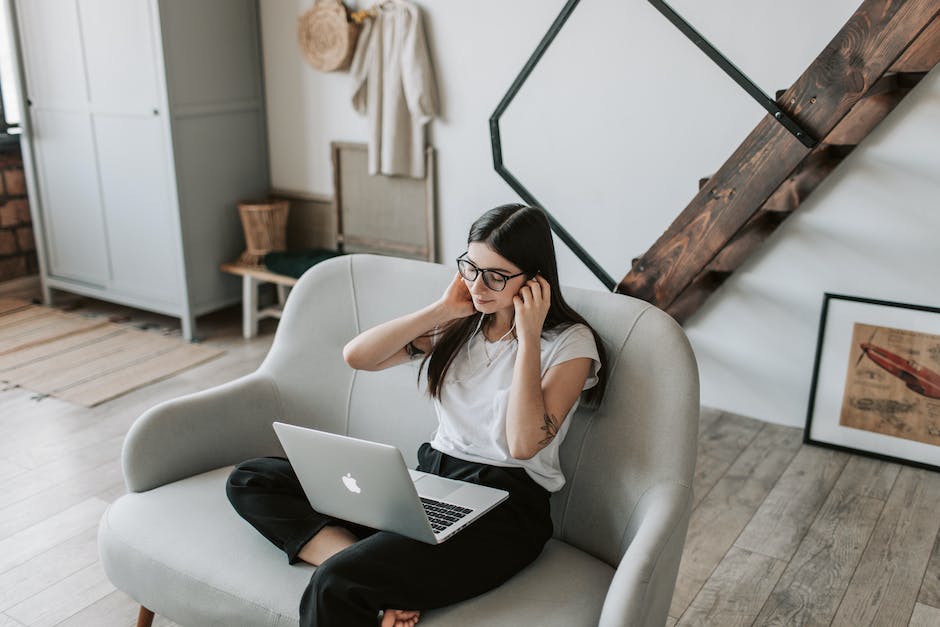 When participating in a disa conference call, it is important to choose a location where all participants can be heard. This includes using a phone call app, choosing the right number to join the conference call, and having the right connection to do so.
Using a phone app will require you to set up the conference call feature. You can do this either on the app or via the web app.
The web app requires you to have an internet connection, but can be used either via browser or app. Once connected, both members of the Conference Call must enter their nicknames and/or identify themselves via their voice.
Finally, if using the phone app, members must then set up their phones to chat using VoIP (Voice over IP). This requires them to establish a connection between their phone and the conference call device.
Set a duration for your call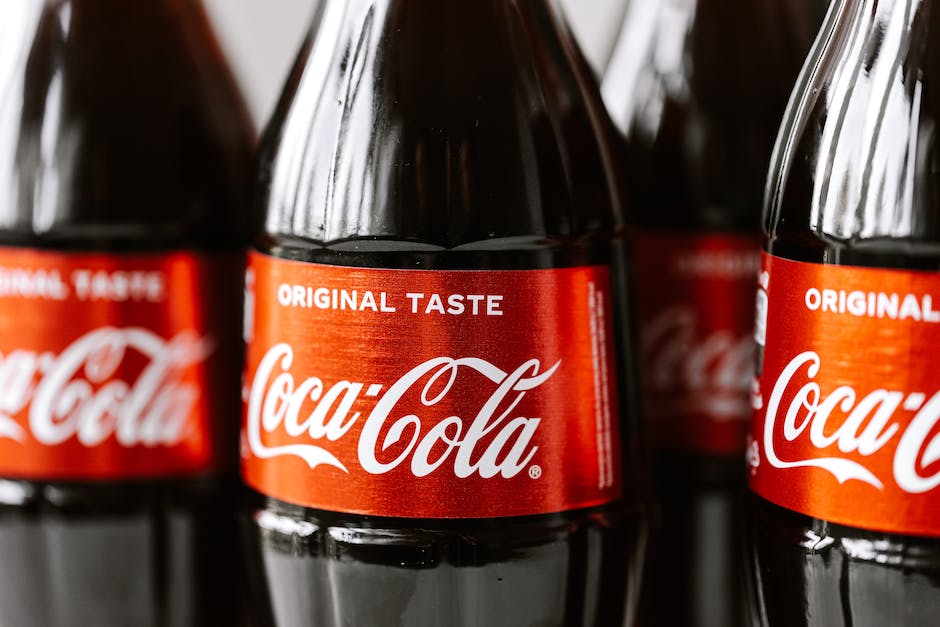 When you have a call set up, the next step is to give the other members of your team access to it. You can do this by passing a code or by providing an activation code.
Once you have everyone on the call, they need to give each other their codes so they can participate in the call. This includes your team members and guests!
In order for someone to be able to participate, they must answer the call and enter their information. Then, when the rest of your team wants to join, they just answers a few questions and they're on!
This process takes about a minute per person to set up, so don't worry about being late or giving yourself time to speak. You don't want people tuning out because you took longer to set up their calls!
Once you get everyone connected, it is time to talk.
Begin!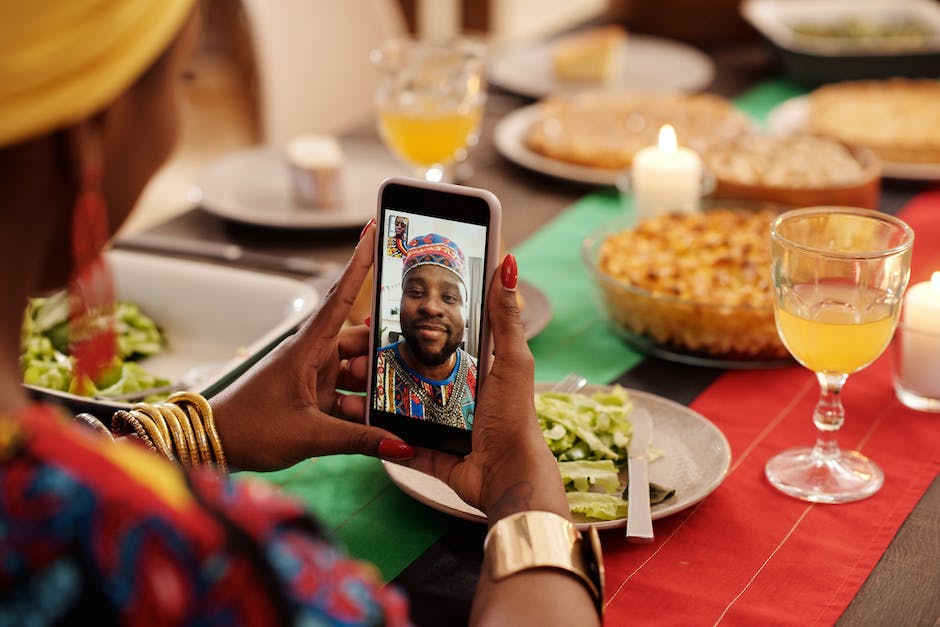 Now that you have your group members set up, it is time to call a meeting. You can do this in several ways, but the most versatile is to create a meeting room on your smartphone or computer, and then call on the phone or send an email.
To do the latter, go to your conference call settings and create an account link. This will take you to your smartphone or computer, where you can then create and invite participants via email or phone.
Once everyone is onsite, check in with the phones or computers to make sure they received you correctly, then get down to business!
First, there are questions people should be asking each other, so listen up! Then, discuss next steps together.
Talk time!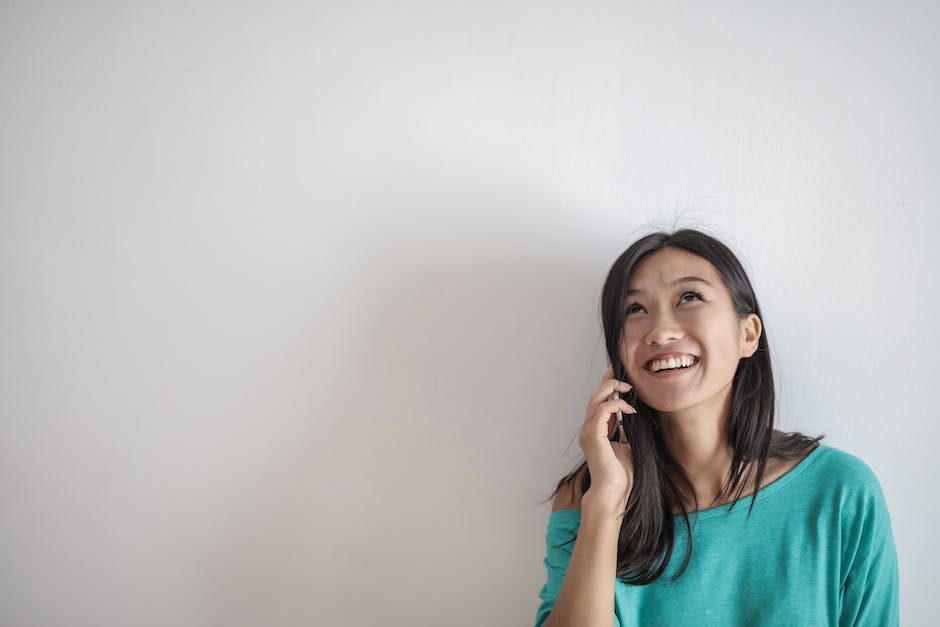 Most conference call providers have a rule about talk time. Your caller has to be on the phone for at least 10 minutes before the other person can answer or start a conversation.
This is to ensure that all participants on the call are listening carefully and taking time to answer another's call. Once someone answers, then the other person can start a conversation.
It is difficult to keep your conference call participant's on hold for more than a few minutes at a time because of all the information that they must take in while listening.
This is why most conference call providers recommend that participants take as much time as needed to answer their phones and make sure it's on! It is very difficult to keep someone on hold for more than a few minutes at a time due to this rule.
Share your link with others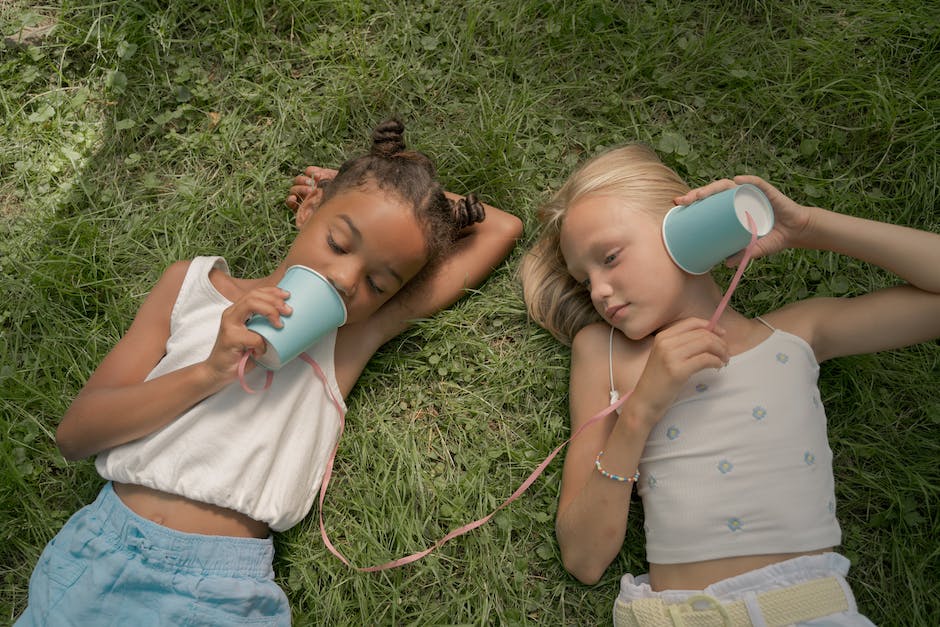 Once your conference call is set up, you can then link your call participants' phones. You can then invite others to the call to hear you out!
Disa is a communication platform that lets you share your phone number with those who need to contact you. This feature makes it easy to set up a conference call.
To share a phone number, go to the disa.com/linkup and create a new account. Then, choose the number of people who will be on your call and enter their phones!
Then, choose whether or not you want anyone to be able to listen in or not. If you want everyone else on the phone to be able to listen in, then make sure that each person has the same settings enabled.
Take control of your conference call!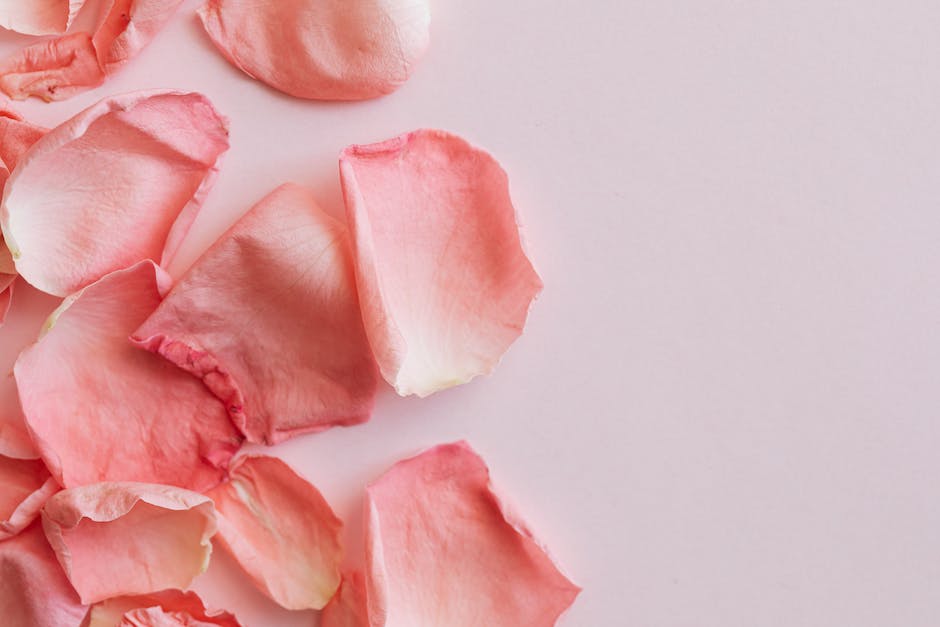 While most companies offer their clients a menu of features to use during a conference call, only one thing should be active at any given time. Your listeners must be able to hear you!
Your listeners must be able to pick you up in order to talk to you. If they do not feel able to reach you, they may drift off and other people may miss important information. Once someone joins the call, the other people on the line can no longer control it's direction or stop talking when they are done.
This can become a problem when someone has important information to give but cannot control how long they speak due to others controlling the call. This is why it is important for a company like Disa to offer features on the conference call software that people use.