A conference call or teleconference is a conversation where two or more people talk to each other without having to worry about talking over one another. It is typically done via telephone or Internet protocol (Internet) and involves the participation of multiple people.
A conference call speakerphone is a device that is used while a person is on the phone to control the conference call. The phone can be setup to ring multiple times, so the person initiating the call can choose which number they would like to speak to.
While standing in front of your computer with a download program, not many people would think of using a speakerphone. It usually gets switched off by the person talking and having their attention focused on what they are saying.
With so many devices out today that provide wireless connectivity, it is hard to choose one as the best wirelessconferencecallspeakerphone.
Conference call tips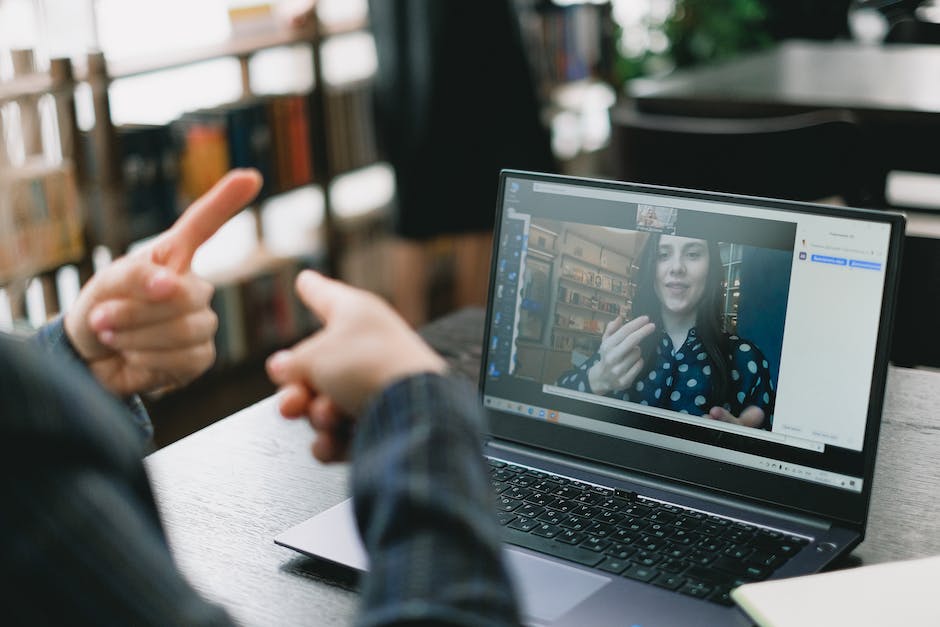 When it comes to choosing a conference call speakerphone, there are several things that you should consider. These include: determining how loud the caller can be heard in the phone conversation, whether or not the call should be recorded, and what message the person on the other end should hear.
It is important to note that when using a phone-based conference call speakerphone, the volume of the caller's voice must be downsized by an app on your smartphone or desktop. This is due to issues of privacy and confidentiality.
Additionally, it is important to note that when using a phone-based conference call speakerphone, the volume of the caller's voice must be downsized by an app on your smartphone or desktop. This is due to issues of privacy and confidentiality. Additionally, some apps may prevent calls from being recorded. If this is the case, then there is definitely something missing!
When talking into a phone-based conference call speakerphone, remember to do so with your mouth slightly open so that your speaking voice can be heard clearly by whoever is on the other end.
Choose a good location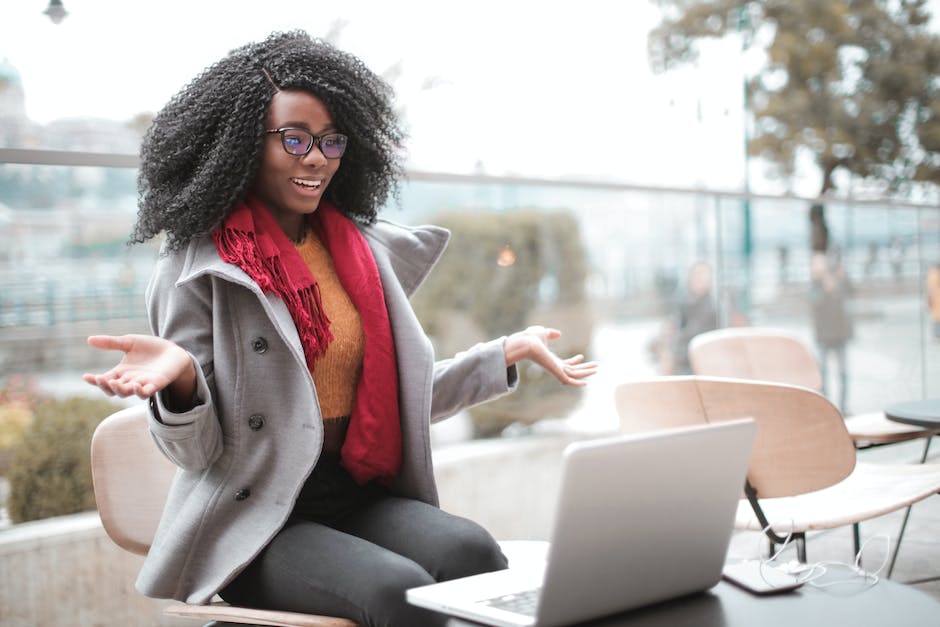 You should choose a good location for your speakerphone. Doing so will save you from having to search for your phone every time you need to communicate.
It all starts with looking at the available space. Then, you should place your phone in the right location. That is, if you want to use the speakerphone!
There are many factors that determine where your phone needs to be placed while using a conference call feature. For example, if you want to use the teleprompter while doing this, then you must place your laptop next to the keyboard and press it when prompted.
If you want to use an audio recorder, then make sure it has a good quality so that your recording has enough detail for someone who reads or hears you on the phone to understand what was said.
Make sure the room is quiet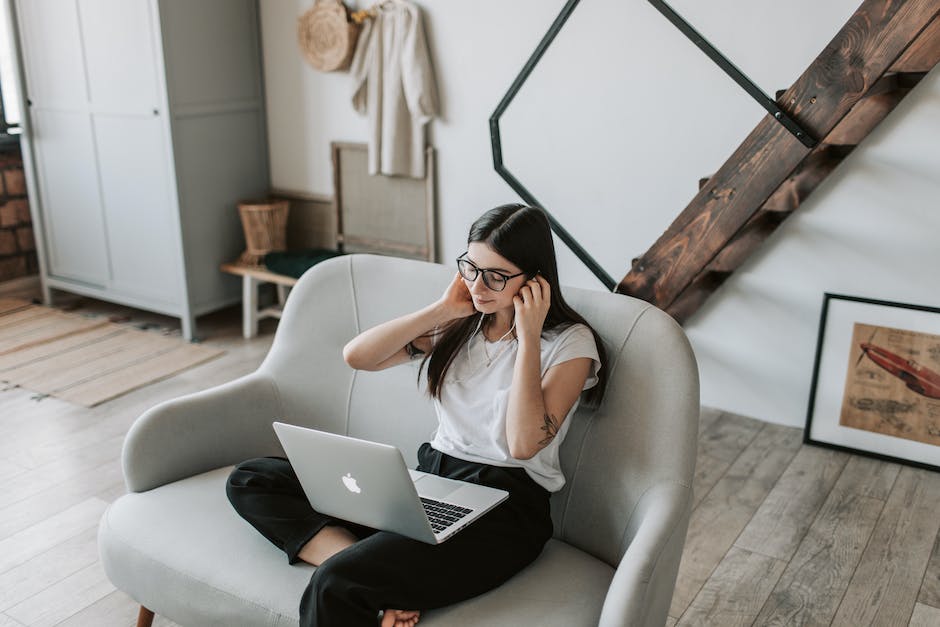 Make sure your speakerphone is quiet enough to work. You do not want anyone to hear you or answer the phone because of a loud noise such as someone yelling, laughing, or speaking.
If someone in the room laughs, shrieks, or shouts, this may be heard by everyone in the room even with the speakerphone. This is a problem when talking to clients as they might not listen properly due to this noise!
Make sure your speakerphone is large enough to comfortably fit your entire message and/or message length. A small-sized speakerphone will only fit half of your message or only one end of the message. It may not be enough space to hold a full-length conversation with someone!
Make sure your phone works properly and is charged before you go out of town.
Use a microphone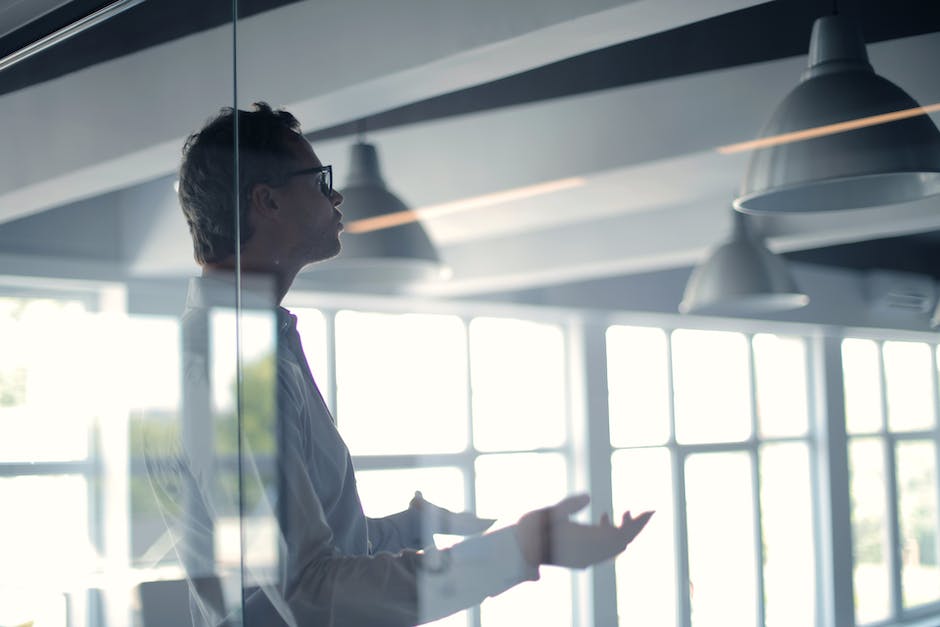 Most conference call voices sound unnatural, gritty, or heavy. These are the kinds of sounds you do not want to be listening to while you are doing other things.
Using a microphone is the next step in being able to talk over the phone. Without a microphone, your voice will sound like it is coming through a speaker on the phone.
Conference call voices that have heavy tones or grittiness can be hard to overlook. You will look silly wearing earphones and talking, but at least you can talk!
Many people don't use microphones when they are talking on the phone. This is partly due to using a false identity when calling, but also because people feel awkward asking someone else to use a mic.
People usually use their mouth and voice more when talking on the phone than listening to music or saying something new. Using a mic will help improve your speaking skills dramatically.
Have all participants click "join conference"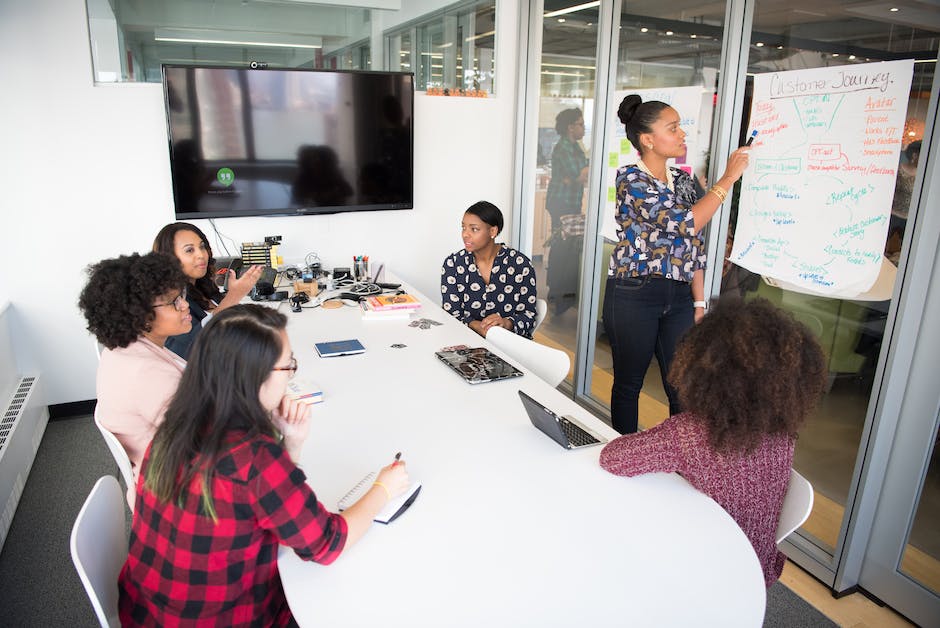 If all participants in your call want to be able to talk, they must both agree to "click join conference". This ensures that both participants are on the same phone and that they can hear each other.
This feature is extremely helpful when you need a break or just want some extra attention! It also makes it easier for others to hear you because you cannot cut off the conversation.
When making a conference call, there are certain rules that everyone must follow. Most of these rules are applied to all calls, not just business calls.
Since everyone has a different set of requirements, making a call must be done via the "conference" mode on the phone or via an app on the device.
Set the speakerphone to mono mode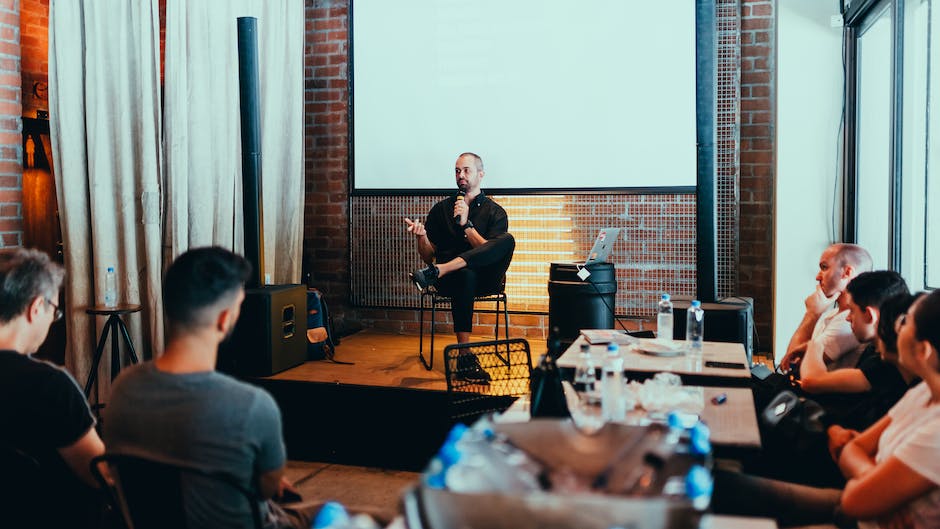 When you need to be the only person on the line, you should set the speakerphone to mono mode. This will prevent other people from using the phone's speaker to talk.
This can be helpful when someone on the line is interrupting or talking over someone else. When it is limited to just you and the recipient, it is easier to understand what person is saying and how they feel.
Plus, if someone was calling with a background sound or music, you would turn that off for them too!
This feature can be difficult to turn off in some apps, so we suggest using a third-party app for mobile devices. You can find many that do not charge which is great news!
Mobile apps that have this feature are: Yappp (for Android), CallIQ (for iOS).
Keep the speakerphone near your mouth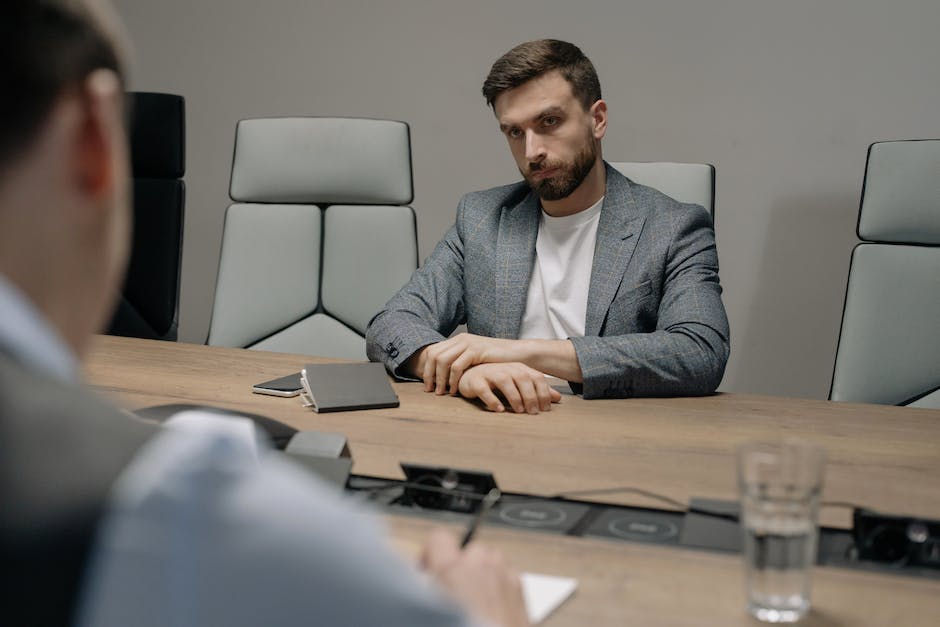 If you need to speak up while the conference call speakerphone is on, you can do so by keeping the speakerphone close to your mouth.
To do this, flip up the volume control on the top of the phone. Then, press and hold down the upper-left button and release to turn on the speakerphone. You can now talk without taking your eyes off of the screen or end-of-call sign.
Another way to keep the speakerphone near your mouth is by pressing and holding a dedicated button on the top of the phone. This holds true even if you do not have a dedicated key for turning off devices such as phones or tablets.
Use a USB speakerphone instead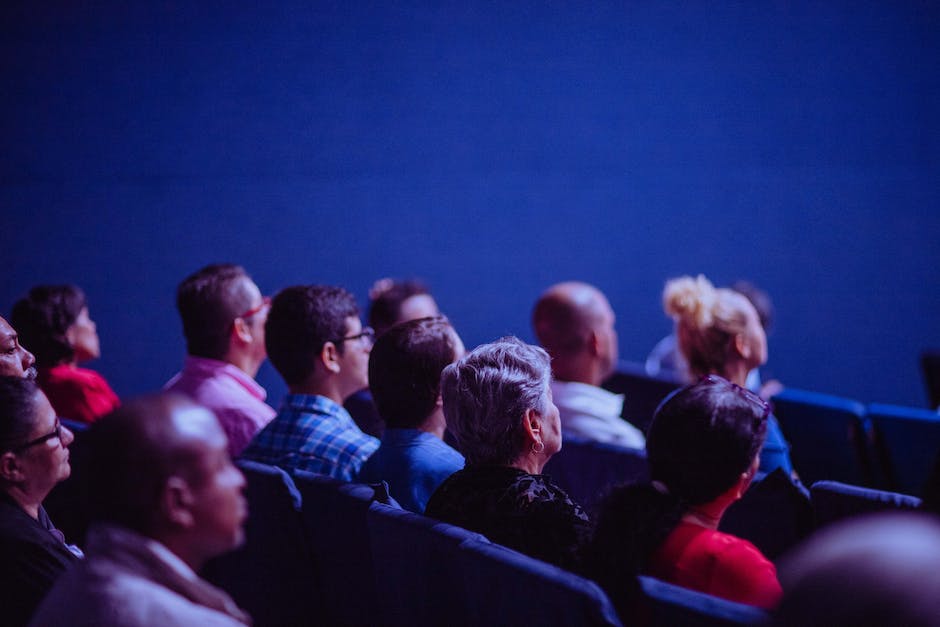 If you are going to use a phone or Bluetooth speaker, you should also use a speakerphone. This allows you to listen to what the other person is saying while you keep an eye on your own phone or device.
A speakerphone is like having your own headphones without the wire. You put the device in your hand and control how loud and long you want to listen.
Using a bluetooth or USB speakerphone will allow you to keep an eye on your device but not have to worry about being unable to hear the other person. With a USB speakerphone, you can even charge your devices at the same time!
Use a usb or bluetooth speaker for normal conversation, not conference call features. Use a usb or bluetooth Speaker for normal conversation, not conference call features.